About Us
Moon Lighting & Sound specializes in concert sound and lighting rentals, with sales and support from all the major manufactures. From small break out meeting rooms, to large outdoor concerts and festivals, we supply everything from the ground up. We can provide a turn key production that includes:
Audio

Concert
Wireless RF Microphones
Wireless IEM
Backline Equipment
Recording
Distributed Audio

Lighting

Concert
Theatre
TV/Video
House
Architectural
Control

Video

Large Format Outdoor Displays
Large Format Indoor Displays
IMAG
Projection
Distributed Video
Digital Signage

Site & Logistical Planning

Staging and Roof Systems
Whisper Generators
Distributed Power
Egress Lighting
…and all the labor needed to bring your event to your audience the way you want it presented, the first time!
We are sensitive to all ranges of budgets with special rate structures for educational and religious organizations.
Our inventory, as well as the brands we represent, is the finest audio, lighting and video equipment available. We use the latest speaker prediction software combined with dead accurate lasers and digital inclinometers to achieve the perfect fit of precision loudspeakers to the chosen venue. Our lighting inventory spans both conventional as well as the latest LED wash and hard edge moving fixtures the industry has to offer. Utilizing the latest 4mm IP65 video panels available, we can build custom LED screens of any shape and size to provide pixel perfect video viewable from anywhere in the audience. Combining this inventory with some of the best and nicest engineers in the business...
The results are simply amazing.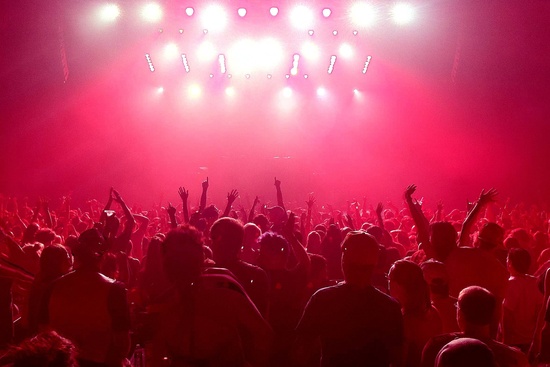 Concerts & Festivals
For over 25 years we have produced some of the region's most successful Concerts and Festivals.
Each system is custom designed and deployed for the artist and chosen venue.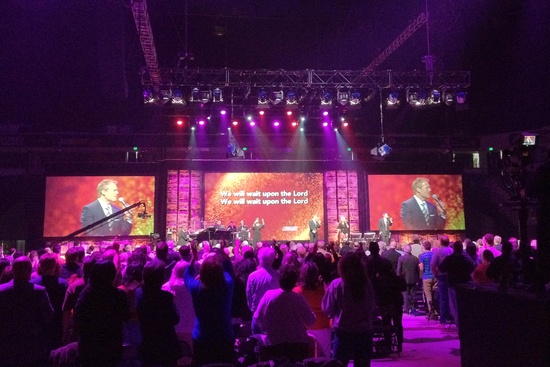 Corporate
From a modest break out room to your most extravagant corporate summit, we specialize in providing custom audio, lighting and video systems to enhance every facet of your event.
Aside from choosing the most appropriate gear for the space and occasion, we are careful to understand all aspects of your event and the desired outcome. We can help develop scripts and timelines to achieve and convey moods and ambiance through sound, lighting, and video mediums.
Special & Private Events
Specializing in unique venues from private beaches to golf courses, from the top of the Sierras to opulent lakeside residences, we create venues in what nature has bestowed on our region.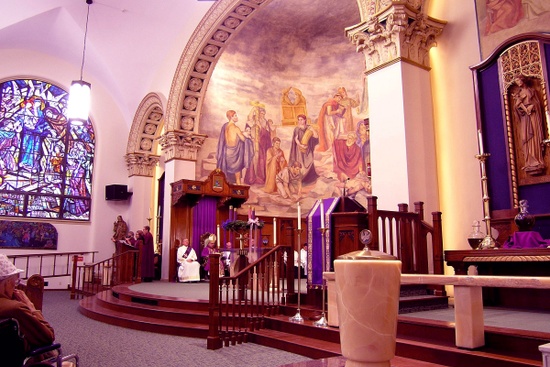 Consulting & Design
"Consulting and Design" is a division of our company that enables us to immerse ourselves in our audiophile roots. Using the latest prediction software and methods, we are able to custom design a system to fit each unique space.
From houses of worship and theaters to intimate meeting rooms we specialize in filling each space with the highest quality equipment focused on providing you with the results you want.
Every project is given careful attention from our design team. We believe it is imperative to understand what you will use your system for and how it will be used. All this information is compiled and dictates a spec which is exclusive to your space.
With decades of real world audio and lighting experience our consultant and design team merge proven methods with the latest technology and software for each project's unique requirements. We believe training and staff integration is a vital component to the success of your new system.
We are sensitive to all budgets and always specify the best gear that will fit into your financial plan. We have special rate structures for houses of worship and educational facilities.
Education
Continuing education is offered in progressive modules to help our customer base keep pace with today's latest technology.
Equipment
We pursue the best equipment available on the planet. First choice rider friendly gear has the artist as well as the engineers in the lap of luxury.
Consoles
---
Digital
Midas, Yamaha, Avid, DiGiCo, Mackie
Analogue
Midas, Yamaha, Soundcraft, Mackie
Speakers
---
d&b audiotechnik
J series, V series, Q series, C series, E series, M series, T series
L-Acoustics
Vdosc, dV, ARC
EAW
KF, SB, SM
Amplifiers
---
d&b audiotechnik
Crown
Crest
Digital Crossovers
---
Dolby Lake
Lake
BSS
XTA
---
EQ
---
Dolby Lake
Lake
BSS
TC Electronics
Klark Teknik
Effects
---
Yamaha
TC Electronics
Eventide
Lexicon
Recording
---
Tascam CD recorders
Klark Teknik DN9696 Hard disk recorder (96 tracks @ 96K)
---
Wireless Microphones
---
Shure UHF-R
B58, B87c, KSM8, KSM9, SM58 cartridges
E6, MKE II, Que Audio, and WL51 capsules
Wired Microphones
---
Audix, AKG, Countryman, Crown, DPA, Earthworks, EV, Neumann, Schoeps, Sennheiser, Shure
Wireless Monitors (IEM)
---
IEMs
Shure PSM 900
Shure PSM 1000
Earbuds
Shure SE535
Future Sonic
Consoles
---
MA Lighting
Jands Vista
Avolites
Chamsys
Follow Spots
---
Lycian
Altman
Dimmers
---
Applied Electronics
NSI/Leviton
Moving Head
---
Chauvet Maverick MK2 Wash
Chauvet Maverick MK1 Hybrid
Chauvet Rogue R2 Wash
Chauvet Legend 230SR Beam
Chauvet COLORband PiX-M
Static Wash
---
Chauvet COLORdash Par-Hex 7
Chauvet COLORdash Batten-Hex 8
Chauvet Ovation E-260WW
Chauvet Freedom Par Quad-4 IP
Chauvet COLORdash Accent 1
Effect Lights
---
Chauvet Strike 4
Chauvet Vesuvio RGBA
Chauvet LED Stardrop
Elation Protron 3K Color Strobe
Conventional
---
ETC Pars
ETC Parnels
Molefay Audience Blinders
High-Definition Video Panels
---
Chauvet F4IP - 4mm Indoor/Outdoor LED Video Panels

Media Servers
---
Arkaos MediaMaster Pro 4
Resolume Arena 6

Video Switchers
---
Newtek Tricaster TC1

Monitors
---
Samsung 75" 4K LED Monitor w/ 7' Floor Stands

Truss
---
Tyler GT
Applied
Thomas
Total Structures
Trusst
30" PRT
12" Box
12" & GT Floor Plates
30" & 12" Corner Blocks
12" 10' Circle Truss
Hoist
---
CM (1 ton, ½ ton, ¼ ton)
Rigstar
Stagemaker
Skjonberg Control